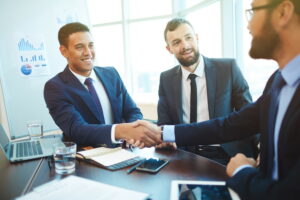 At Neopay Global, we see ourselves as partners to you and your business, taking pride in your success. We work with you, sharing our knowledge and expertize, to help guide you down the most appropriate route for your business.
All of our consultants are experts in payments, prepaid and e-money regulation in their region. They will work with you, ensuring you remain in control, providing the right level of support to ensure you achieve the right outcome based on the priorities of your business.
We offer a range of services to help businesses get started, remain compliant and board clients swiftly and efficiently.
Sponsor Banks and Issuers
Neopay Global helps banks and issuers reduce the cost and time required to on-board program managers and ensure their compliance.
From working with new program managers to develop their controls and procedures, to performing on-going audits and advising on remedial actions, we help issuers and their program managers grow their businesses.
Payments, Prepaid and E-money Firms
Our team are specialists who help firms in the industry find the right solution for their needs.
We can provide on-going support and alerts through our Virtual Compliance Services or ad-hoc support with specific projects and requirements.
All of our prices are fixed or capped and include relevant email and telephone support so you don't need to worry about escalating costs.
Start-ups and New Ventures
The Neopay Global team will help you plan your new venture, sharing information and navigating you through the various decisions you need to make.
They will advise you if there are adaptations that would remove the need for a license, assist you in becoming licensed or introduce you to potential licensed partners.
Our team will then work with you to develop the appropriate controls and procedures to ensure your regulatory compliance.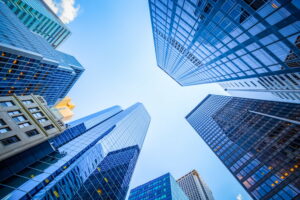 Sponsor Banks and Issuers
Program manager onboarding
Program manager compliance frameworks and documentation
Legal documents and contracts
Program manager audits
Program management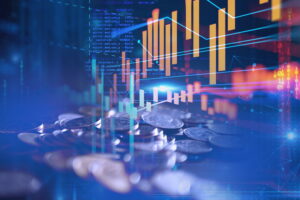 Payments, Prepaid and E-money Firms
Virtual compliance partnerships
Internal audits
Audits for banks and third parties
Adaptations for business changes, expansion and diversification
Adaptations for changes in regulation
Review and adaptation of AML and compliance procedures and controls
Money transmitter licenses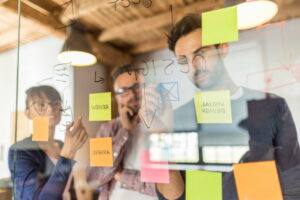 Start-ups and New Ventures
Advice on the best route to market and business plan adaptations
Workshops and support to inform your plans and decisions
Regulatory compliance framework and procedural development
Licensing and scheme memberships
Introductions and assistance with third party partnerships
Question about a regulatory issue? Ask our experts
Do you want to know more about how we can help your business?