We are pioneers in payments, prepaid and e-money regulation, offering a new approach for some of the earliest market entrants.
Using our expertize, we work with you to develop solutions to meet your regulatory needs, helping you to remain confident in your compliance and allowing you focus on other business priorities.
We focus on providing high quality regulatory support to firms in the USA, Canada, Europe and the UK, Singapore and Hong Kong.  Through our partnerships, we don't just support firms, we also support innovation and market development.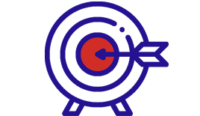 Our team include some of the most experienced regulatory and compliance experts in their regions.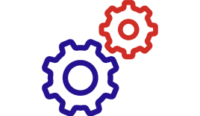 We offer different levels of support and packages depending on your needs.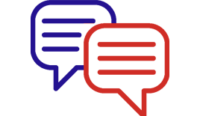 We share our knowledge to help you understand your requirements, options and the impact on your business.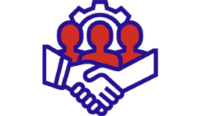 We see ourselves as partners to you and your business, taking pride in your success.  We help guide you down the most appropriate route.
Question about a regulatory issue? Ask our experts
BE CONFIDENT IN YOUR COMPLIANCE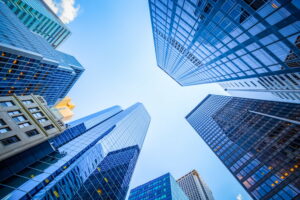 Sponsor Banks and Issuers
Program manager onboarding
Program manager compliance frameworks and documentation
Legal documents and contracts
Program manager audits
Program management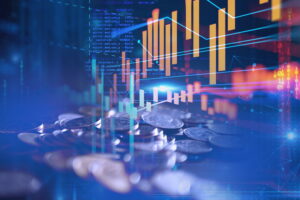 Payments, Prepaid and E-money Firms
Virtual compliance partnerships
Internal audits
Audits for banks and third parties
Adaptions for business changes, expansion and diversification
Adaptions for changes in regulation
Review and adaption of AML and compliance procedures and controls
Money transmitter licenses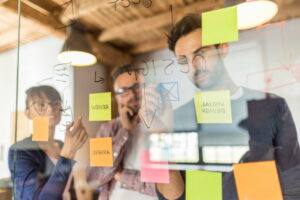 Start-ups and New Ventures
Advice on the best route to market and business plan adaptations
Workshops and support to inform your plans and decisions
Regulatory compliance framework and procedural development
Licensing and scheme memberships
Introductions and assistance with third party partnerships
At Neopay Global, we can support speakers of a range of languages including Russian, Italian, Spanish, Lithuanian, Urdu, Punjabi and French. If you have a query about support with a specific language, contact us to find out more.
Practical solutions for your compliance
Do you want to know more about how we can help your business?